Italian brand Doppio Malto has opened a second restaurant in France, at La Défense. A way to discover home beer and a very large menu.
Since the end of April, Doppio Malto has occupied a beautiful space of about 600 square meters in the extension of the restaurant space at Westfield Les 4 Temps, in La Défense (Hauts-de-Seine). Large room with kitchen open to the room, pool table, pinball machine, bar and children's place. Very wide range of dishes – approx – (13 appetizers, 3 tartars, 6 pasta recipes, 6 pizzas, 9 burgers, 10 meat dishes, 7 salads, 26 desserts). As a bonus, 12 beers were brewed by the company. "With such a great offer, we are the restaurant that opens the newest in the mall"Pleases Enea Lazarretti, the restaurant manager. After Saint-Etienne (Loire), in franchise, it is the second French institution of the label.
"The menu is extensive, but there are cultural differences: this criticism comes in France and England, but not in Italy. We offer many different dishes to meet all consumer expectations. We are first and foremost a producer of beer, we have a vertical distribution by creating several brands ", explains Dino Catelli, managing and financial director of the Italian group Food Brands. Doppio Malto is the largest, with 28 restaurants in Italy, 2 in France and 2 in England.
Wide range of beer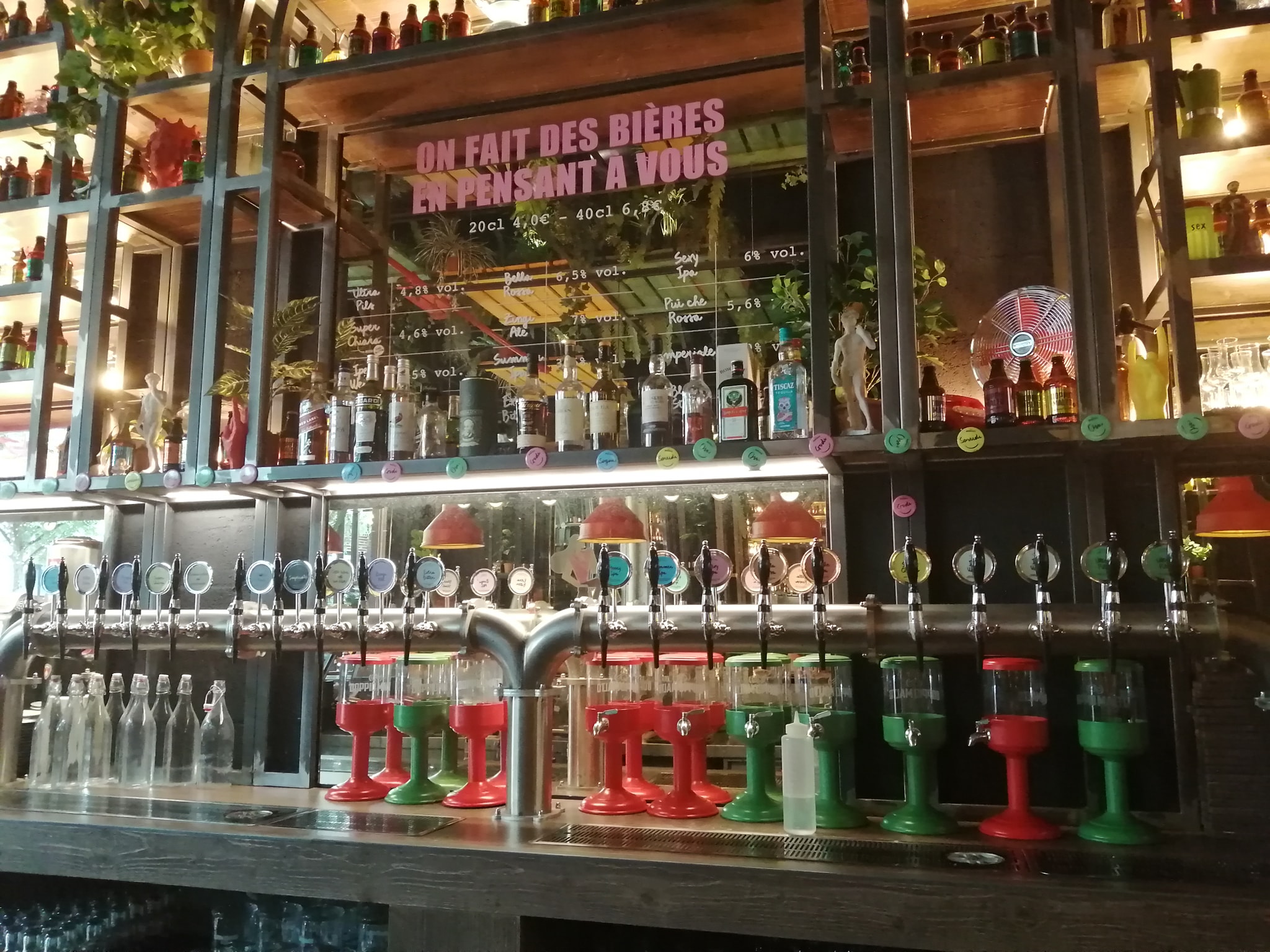 This beer-focused identity is found at the entrance, with a neat counter, which is unusual in a shopping mall. Opportunity to discover thematic selections of beer, good idea to enjoy other styles ("round of hops", "round of malt", "round of aromas"). Ironically, beers reserved for informed consumers are more successful than those aimed at getting a big flow. Thus, thick black (6.3%), similar to chocolate stout, a little peppery in the mouth, is very successful. Beer mayonnaise (not to be missed) and tiramisu are made with this product. Same for Imperiale (9%), an IPA style beer, very bitter.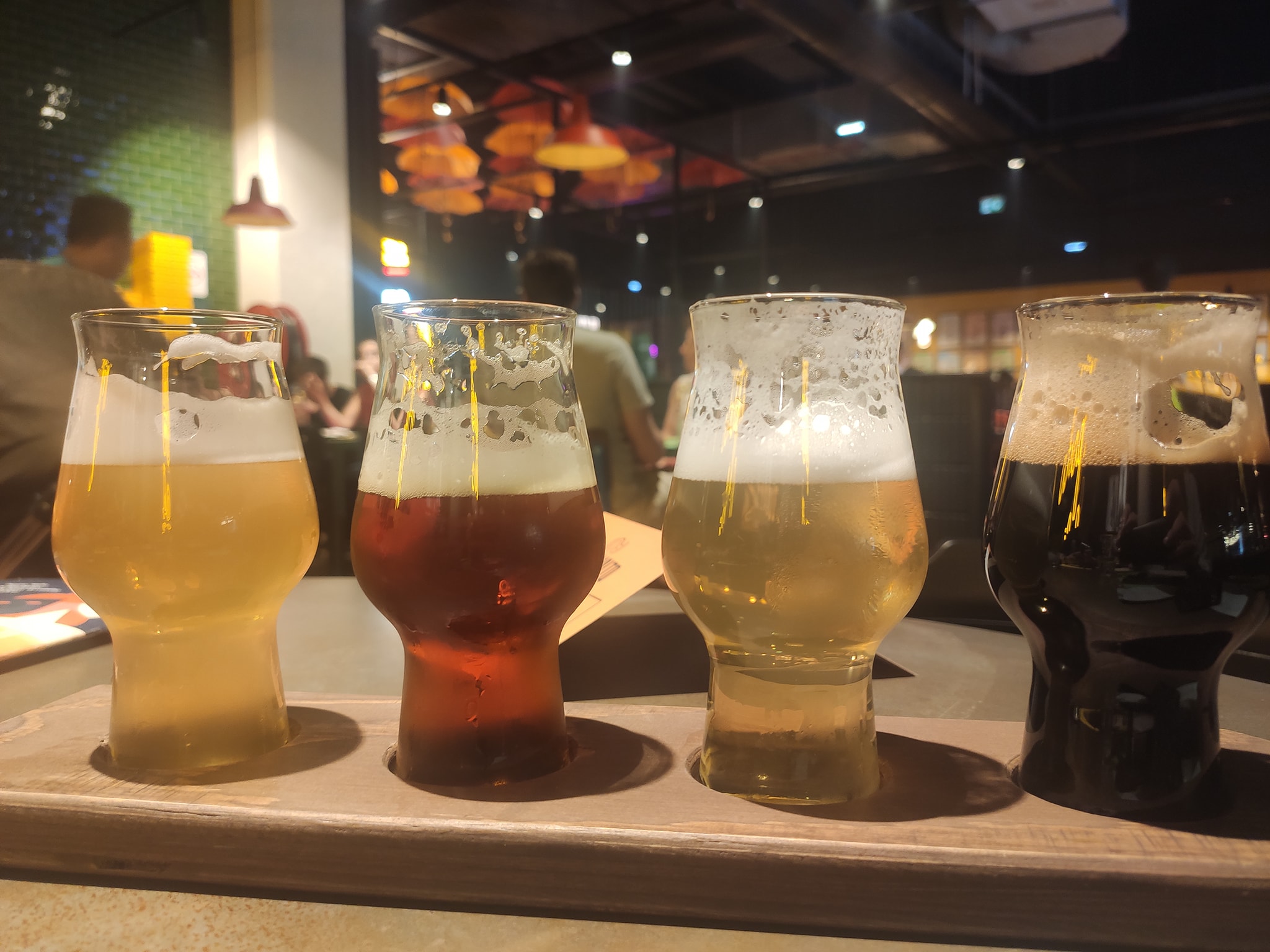 On the contrary, the taste of IPA honey (7.5%), which was highlighted during the summer, is less convincing, despite the presence of organic chestnut honey. Zingy Ale (7.5% ginger), bitter, is also struggling with persuasion. General consensus, on the other hand, is about summer IPA (3.5%), an IPA session of high, light fermentation, with notes of citrus and orange. We want to democratize the pleasure of tasting good beer. We do not claim to simply turn to the experts. We don't target nerds, but all categories of customers"Dino Catelli insists.
The group produces 1.5 million liters per year. Activity began in 2004. Until 2021, the brewery (400,000 liters) was in Erbe. In 2021, a new brewery with a capacity of 5 million liters was opened. The restaurant development project was born at the end of 2016. It is recommended to have a beer for each dish. Several training courses for the bartender are organized, as well as "blind tests" aimed at familiarizing the public with beer.
Many restaurant formats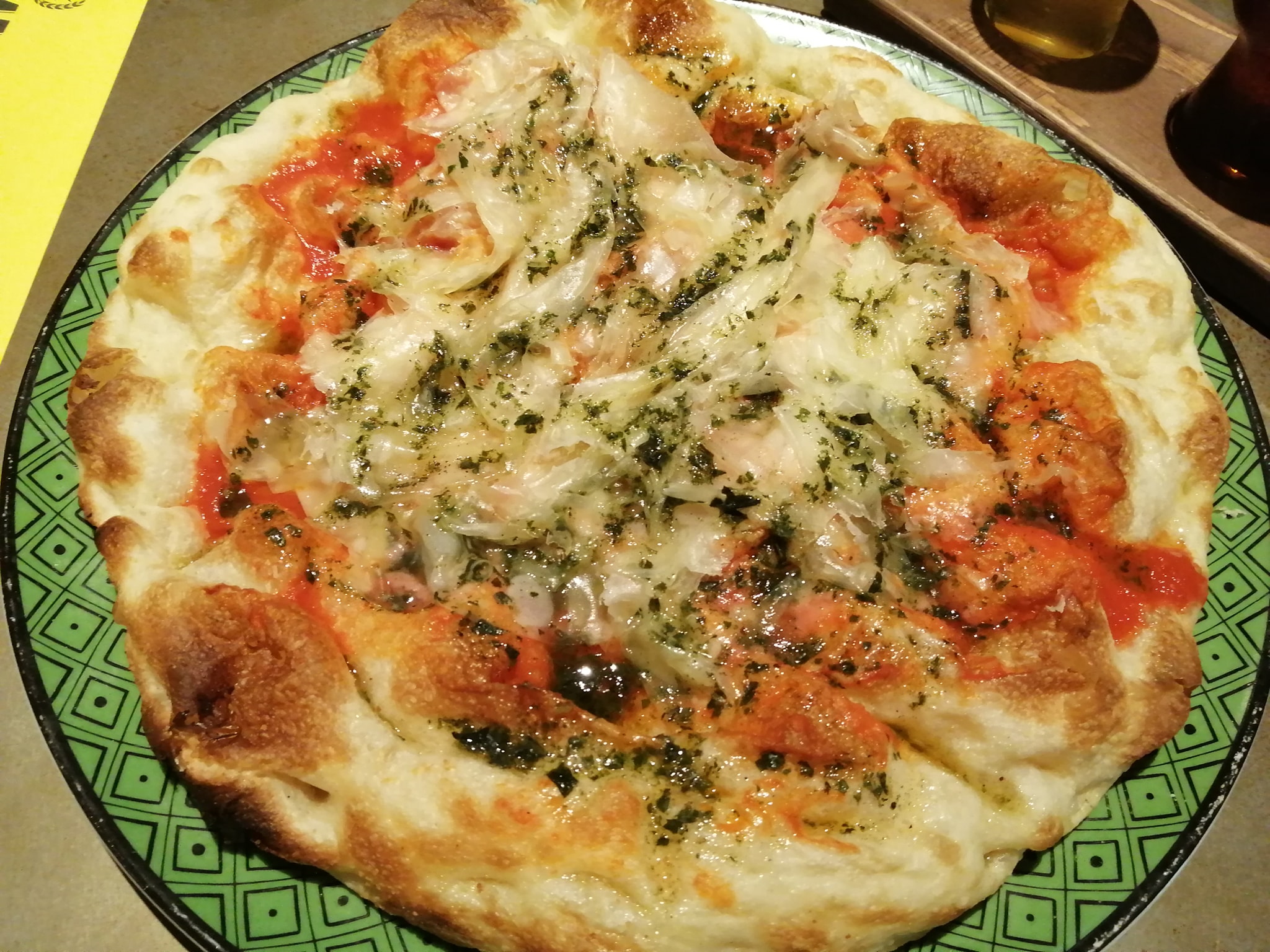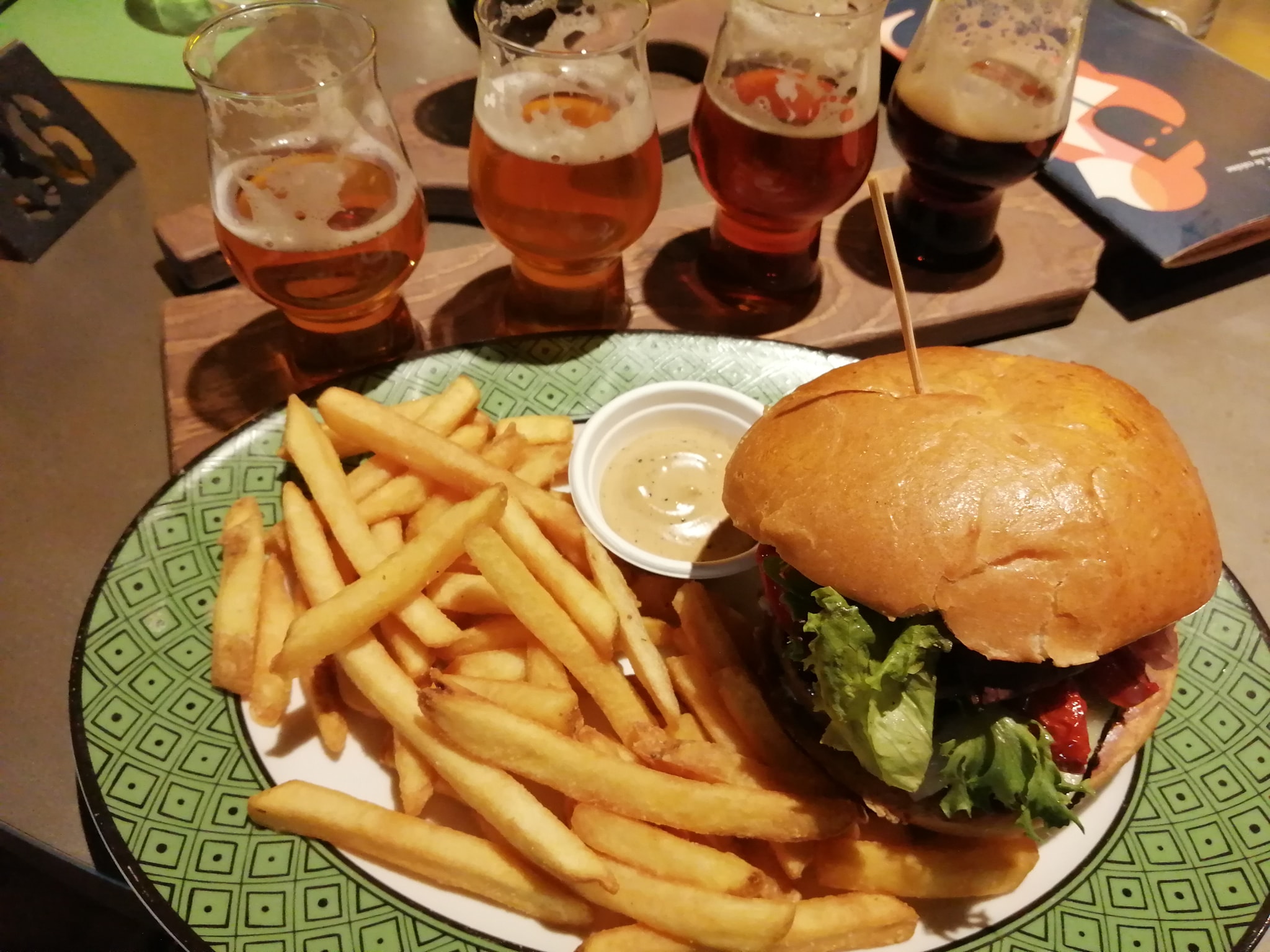 On the plate, the San Marzano e Grana pizza (San Marzano tomato sauce, raspadura, basil emulsion and extra virgin olive oil) has a very light dough, but is close to the spirit of focaccia. Pecorino e Vesuviano burger (pecorino sardo, tomato vesuvius, red onion, green salad, mayonnaise) is very tender. Potatoes, unfortunately, are disappointing. There are plenty of dishes served by a team of about thirty people, in continuous hours from lunch to dinner – one of the largest cinemas in France is attached.
For sites, "We anticipate without prejudice, based on commercial potential. We are the place of destination. We offer an experience close to that of classic catering, but at regulated restaurant prices"Dino Catelli continues. In Italy, Doppio Malto is present in all forms. In the city center, the dimensions can be smaller (250 to 300 square meters), but the standard size is 600 square meters. In France, this concept "Italian way of life" The brand must expand to five additional restaurants in 2023, with an estimated potential of 100 establishments.
.