Today we gather to discover a brand new box that is out of the ordinary because it is not a hardware case, it is a weekly subscription to recipes, tips for healthy eating and helping us organize our daily lives.
concept
First, I'll introduce you to the concept in a few lines, and then we'll go into the kitchen to discover one of the recipes I've made. From Recipe to Dish is a platform that offers a weekly subscription. Every week we receive five balanced recipes (four savory and one sweet) that are diverse and quick to prepare. What to prepare good meals. With the recipes, we also have a shopping list ready, one of the recipes detailed in the video as well as tips, tricks and history about the kitchen.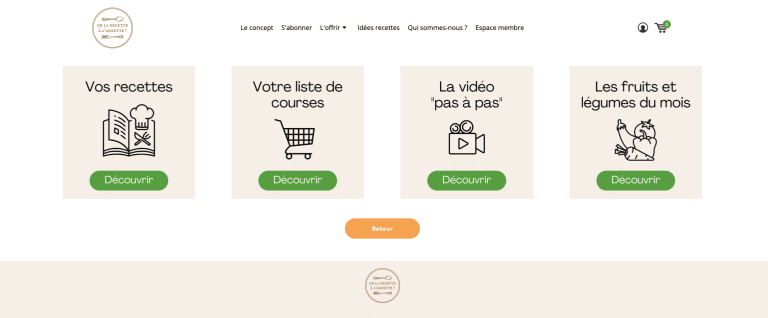 Values ​​from recipe to dish: a healthy and balanced diet, fast and practical on a daily basis and above all within reach.
Location from recipe to plate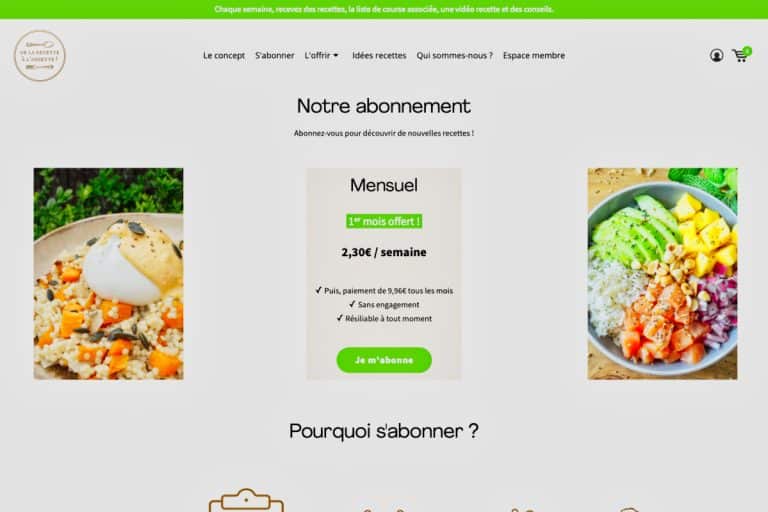 To sign up for this weekly box, nothing could be simpler. Just go to the website from recipe to dish. The first month is currently free and then goes to €9.96 per month or €2.30 per week. What is practical is that it is a non-binding subscription that can be canceled at any time.
Who is behind this concept from recipe to dish?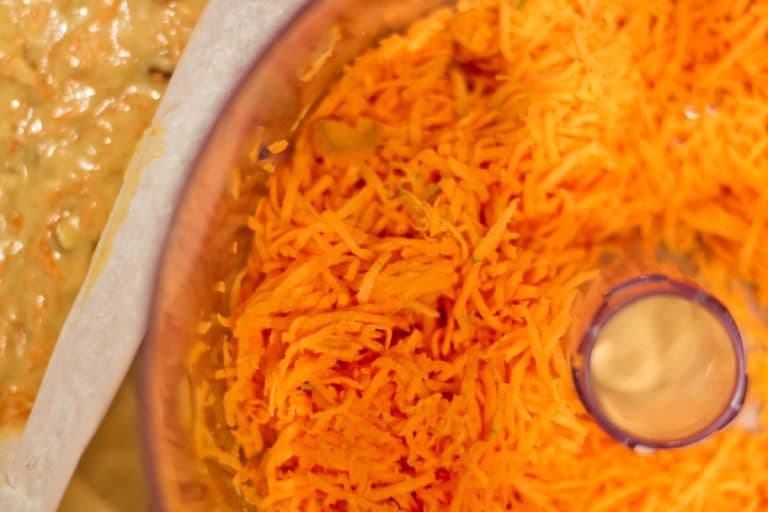 Behind this original box, Karen and Audrey work with love to prepare delicious recipes for us every week. One was converted to a gastronomical scientist after an engineering course in energy and environment, and the other is a culinary and nutrition enthusiast and comes from a training in dietetics. Both are committed to providing healthy, gourmet, and quick-to-cook recipes to make our everyday lives easier.
What do we get every week?
Each week we receive an email with an access link to the platform as well as a code to enter to access our recipes for the week.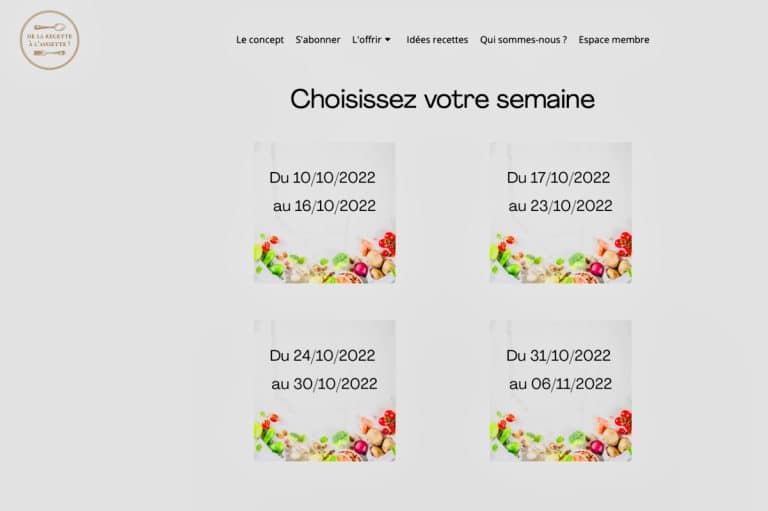 Once you are on the site, you can choose the appropriate week;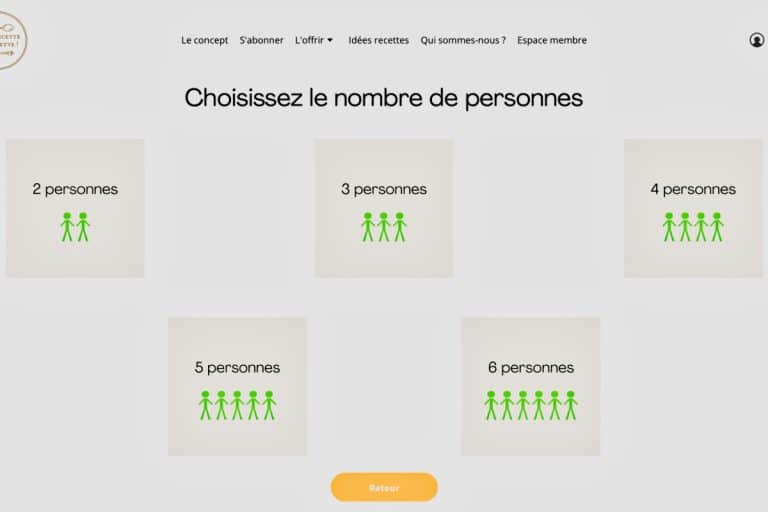 And the number of people in our house to adapt the recipes and shopping list.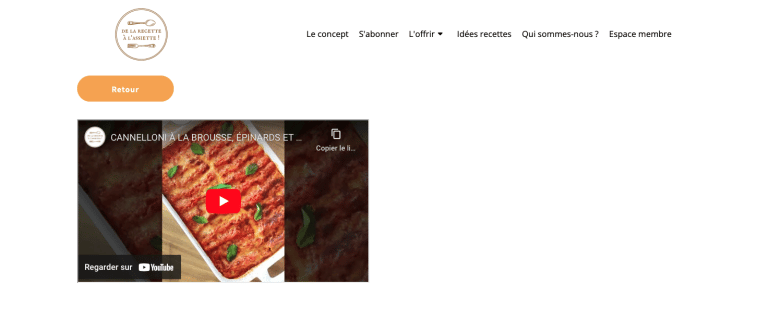 Next, we discover our access to the different recipes of the week, to our shopping list, to a "step-by-step" video as well as a list of fruits and vegetables of the month that are always useful to consume in season. It is always more economical and environmental.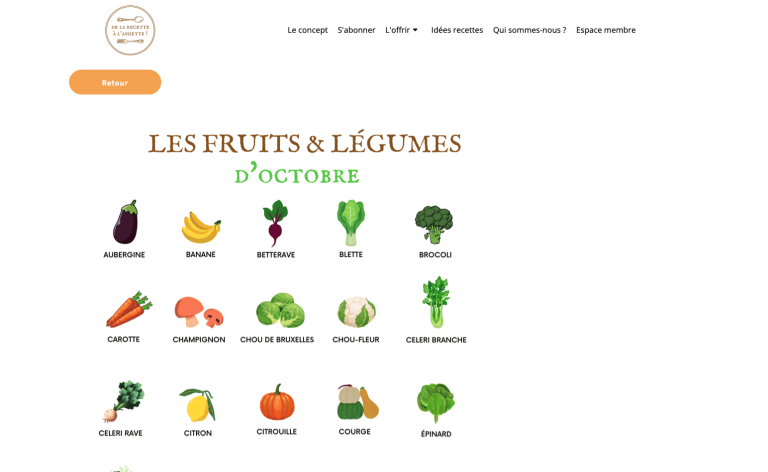 To give you an example, for the week of October 24-30, cannelloni was served with bush, spinach, and mint; spanish rice; Rolled omelet with ham and porcin; Roast pork in baker and carrot cake.
I take you to the kitchen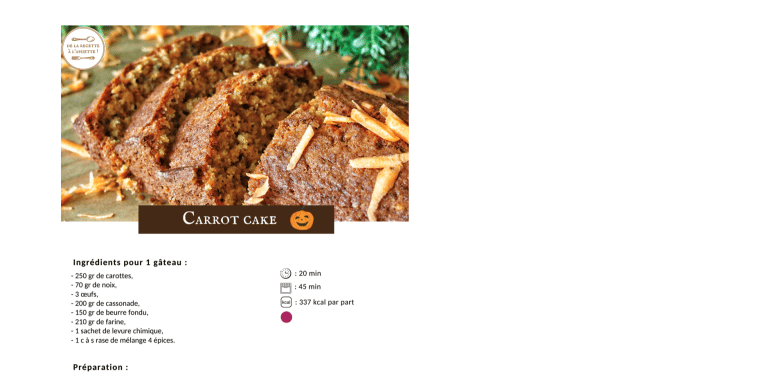 The recipe that I invite you to discover today is the carrot cake that I loved to make and taste! They were delicious and perfect for the season.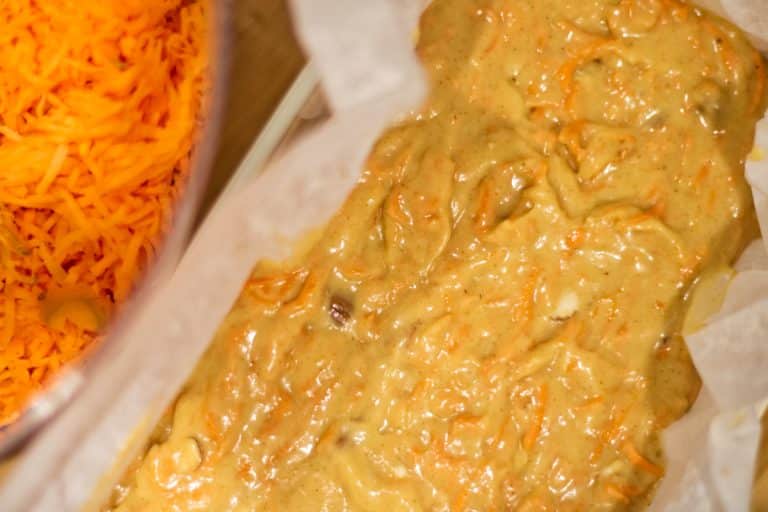 Nothing complicated, I was able to easily follow all the steps of the recipe and quickly make my cake. Thanks to a list of recipes that I had for six people to make several meals for the two of us, I was able to buy everything I needed and make my own recipe all at once at home.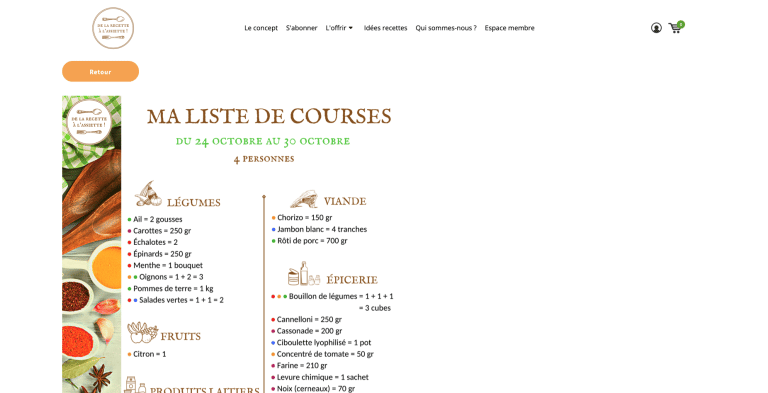 The result is in the picture below! This cake is really delicious!
My opinion of the concept from recipe to dish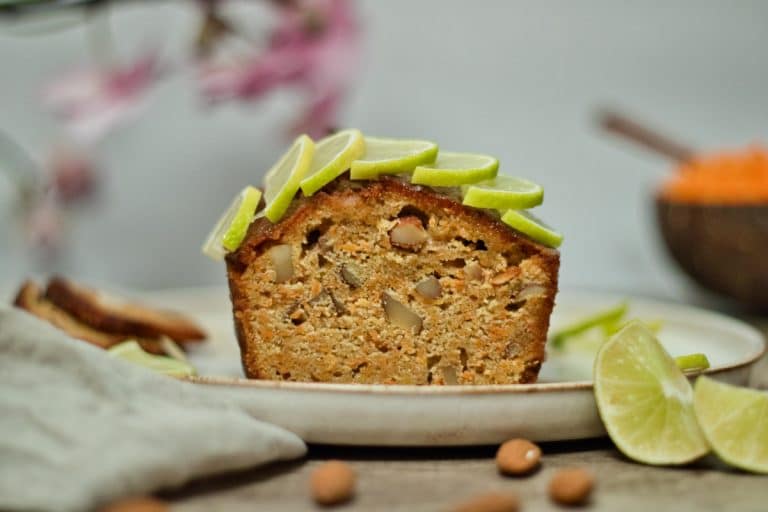 brilliant! I think the concept is great and good value for money. It also seems to me that choosing to send only recipes and not all ingredients is more environmental. The recipes are as varied, healthy and delicious as each other. And the really nice thing is that there is no obligation so you can figure out the concept without stress. For me, it is validated because it greatly facilitates my daily life by giving me a lot of recipe ideas. It is also a good way to save money because you have a careful shopping list that avoids buying anything and everything without knowing what you are going to cook. It's also a good way to avoid waste.